Other publications
Shape the Future: What It Takes to Be a Growth Getter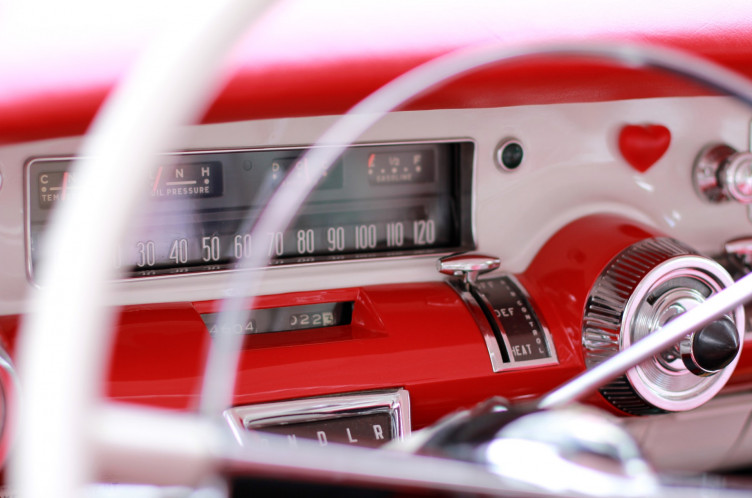 True Global Megatrends – Demographic shifts, Resource scarcity, Globalization and Knowledge and gender gap are here to stay, just taking speed and will not evaporate with the next sunrise. Call it a paradigm shift or simply a new today, but as with any revolutionary change the opportunities as well as challenges are equally enormous. And within the new tech environment, business maturity does not longer matter or even less works better since startups rather face opportunities whereas legends face challenges first.
To place opportunities in a front of challenges and make a growth getting decisions in a world of profound transformation, companies first hand need a business-wide visibility and insight across the organization and entire supply chain from manufacturer to retailer and end-user. Visibility and insight play a key role in digital transformation, which cannot be avoided if the goal is to be fit for future. Invest in VISIBILITY.

Hot Technology Trends - Internet of Things and Cloud also are here to stay, continue leaving disruptive footprint on conservative industries and meanwhile out of any power to close the doors for new entrants at any moment being it AI or something totally unknown. So, it's wise to think about the future and invest in a CORE BUSINESS SYSTEM that can support your digital transformation efforts today and tomorrow. Here the key to success is – integration and interoperability.  From the Internet of Things (IoT) to analytics and cloud technologies, IDENTIFY TECHNOLOGY TRAITS critical to your business and SHAPE OUT THE FUTURE. 

Transformational change is challenging and complex, but start small – step by step identify the first things to start with and don't be afraid to take the risk – also elephant can be eaten spoon by spoon. Epicor is using its 40 years experience to show how smart use of technologies can encourage and drive business growth and transformation. More in this e-book.