viaPro is business technology consulting company that enhances enterprise growth and profit maximization by deploying Information Technology to manage business processes and develop unique solutions. Our strategic goal is to enable our customers to fulfil their business ideas and gain advantage in their markets by applying our industry experience and ERP system knowledge in a combination with next generation information technology insights.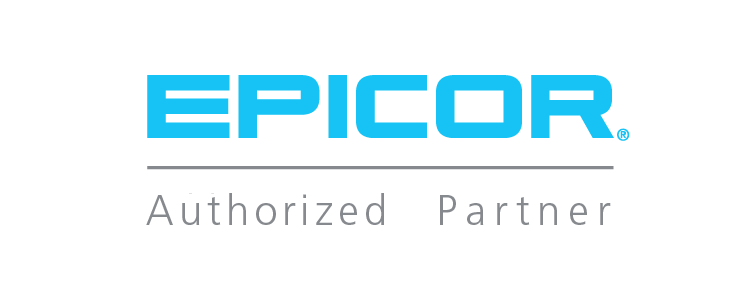 With more than 25 years of experience in ERP system implementation and IT based solution development, with deep specialization in Epicor business systems and platforms, we are adventurous seekers for new opportunities and methods. We continuously invest in developing our expertise and as a result, we can transfer our business and multinational organizational culture experience to our customers. Our team brings together business system consultants, system designers and programmers, to be able to turn any customer idea into solution that will enhance their business.
The foundation of our success is knowledge base and continous learning, non-stop efficiency, speed and flexibility, and long-term partners. And we believe that we have to be ambitious in order to work for growing and successful companies.