viaPro writes
Universal Prescription for Digital Transformation? Unlikely.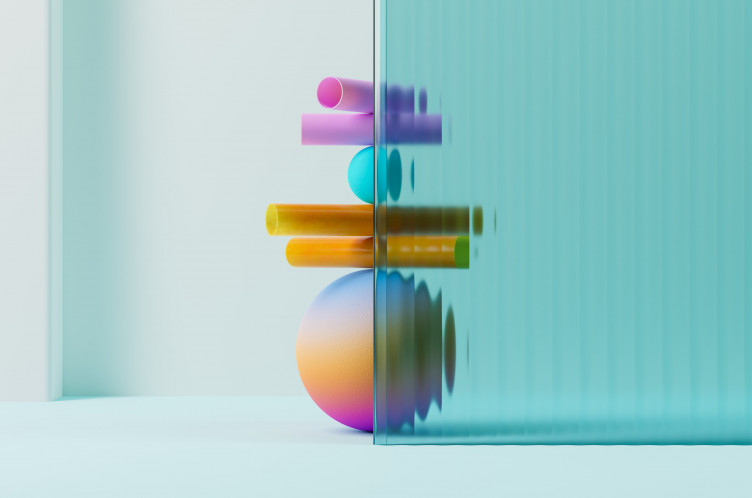 Digital transformation marks a radical rethinking of how organizations use technology, people, and processes.
This is today's mantra mentioned here and there and quite frequently with no deeper view just to look smart. The problem is that this rethinking has no prescription nor direction, nor limits. So, where to start? Follow expert view on new promising technology and find the place for it in your organization? AI or IoT or IoB or Metaverse? Or trust another expert view which names the same ones as most overhyped technologies in IT versus return?
The fortune lies in the ability to find the right direction to look for the new 'how'. The new 'how' for your organization and for your vision for growth. Place your people, your processes and your organization in the starting point, formulate the future for your organization and look for technology only then - the right one which delivers for your new 'how' the best. Not technology for technology's sake.
When looking for the right technology at quite an early stage organizations shall assess their ERP system in production. ERP is organization's digital backbone and must be capable to support any new strategic step. When requirements are clear some expertise in positioning vendors in market is by no doubt useful.  Here is one: The Nucleus Research Technology Value Matrix is concise assessment of the operational value a solution delivers. It provides a relative positioning of the important vendors in a market and delivers a framework for assessing the suitability of a solution for a particular customer. Vendors are measured on both usability and functionality; factors Nucleus has found are the key drivers of value. Quick look on visioners SMB ERP Technology Value Matrix for 2022.