Other publications
viaPro: Augmenting Productivity through Epicor ERP solutions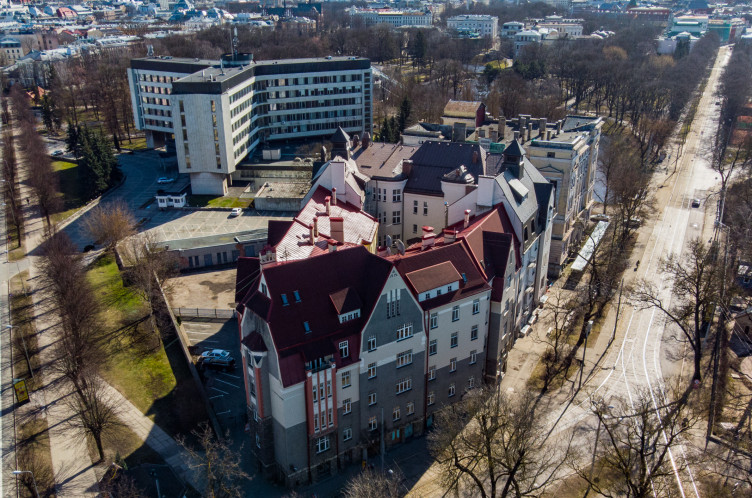 CIO Review presents 20 most promising Epicor solution providers and writes about viaPro experience being one of them.
Working with Epicor solutions gives a lot of flexibility and since Epicor is taking care of solution code, partners can focus more on customers business proceeses and transfer of experience. Thus, viaPro customers get more value added with every implementation project.
Original publication available here.